Quick simple snacks for your work week
Snacking is weirdly controversial in the world of healthy eating. Is it better to have large meals and no snacks or is it better to have lots of smaller meals and snacks throughout the day? To be honest, the information and studies behind it are mixed. On one hand adding snacks can add extra kilojoules into your day but if you are hungry snacking can curb your appetite so you don't find yourself overeating later in the day.
It can be easy to snack just because the food is there so listen to your body and eat a snack if you are hungry. Everyone has different energy requirements based on their activity level and a range of other factors.
For myself personally, I like snacks. I am someone who can be left in a 'Hangry' state. Hangry/ˈhaŋɡri/ is described by Oxford Living Dictionaries as an informal word for acting "Bad-tempered or irritable as a result of hunger." e.g. 'I get very hangry if I miss a meal'
So naturally we don't want that. I remember many years ago before I started nourishing my body with nutritious food I would often get quite easily irritated. A boyfriend at the time would make fun of me and sing that crocodile song schi-shi-snappy… If you don't know what I am talking about, feel free to waste 4 minutes of your life and have the song stuck in your head for eternity by checking it out here.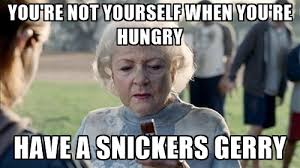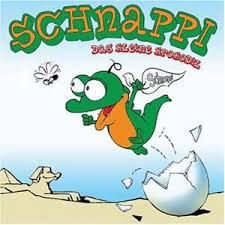 It was a bit mean but kind of funny but did not help at the time. Seriously though, if you haven't ever related to the snickers advertisement "You're not yourself when you are hungry" then you have probably never experienced Hangry in your life.

There is actually a science behind it though. It has to do with how food is digested into your body. Put simply the food we eat is digested into simple sugars (glucose) which is needed for energy. Some time after eating, your blood glucose levels start to drop and your brain notices and sends out a message for your body to release hormones to increase this glucose back into body. It is said that some of these hormones are to blame for this hangry state. I like to avoid the hanger state all together by always having snacks at bay.
As a big snacker, I was recently asked for some ideas for snacks that were not protein balls or nuts. These are both fantastic options but can get a bit boring if you're having the same thing over and over.
A few of my favourites snacks are below.
A few tablespoons of cottage cheese mixed with dill and served with carrot sticks
Hummus & carrot/cucumber sticks
A handful of frozen grapes (these are great in summer)
100mg Greek yoghurt mixed with 1 tablespoon of protein powder
Air popped popcorn (you can buy these in packs at the supermarket. Just be careful to check the ingredients as there are often many that are cooked in oil or loaded in added ingredients!)
1 fresh young coconut (water and flesh)
Apple slices with 1 tablespoon of peanut butter
Miso soup
There are a few different ideas here too.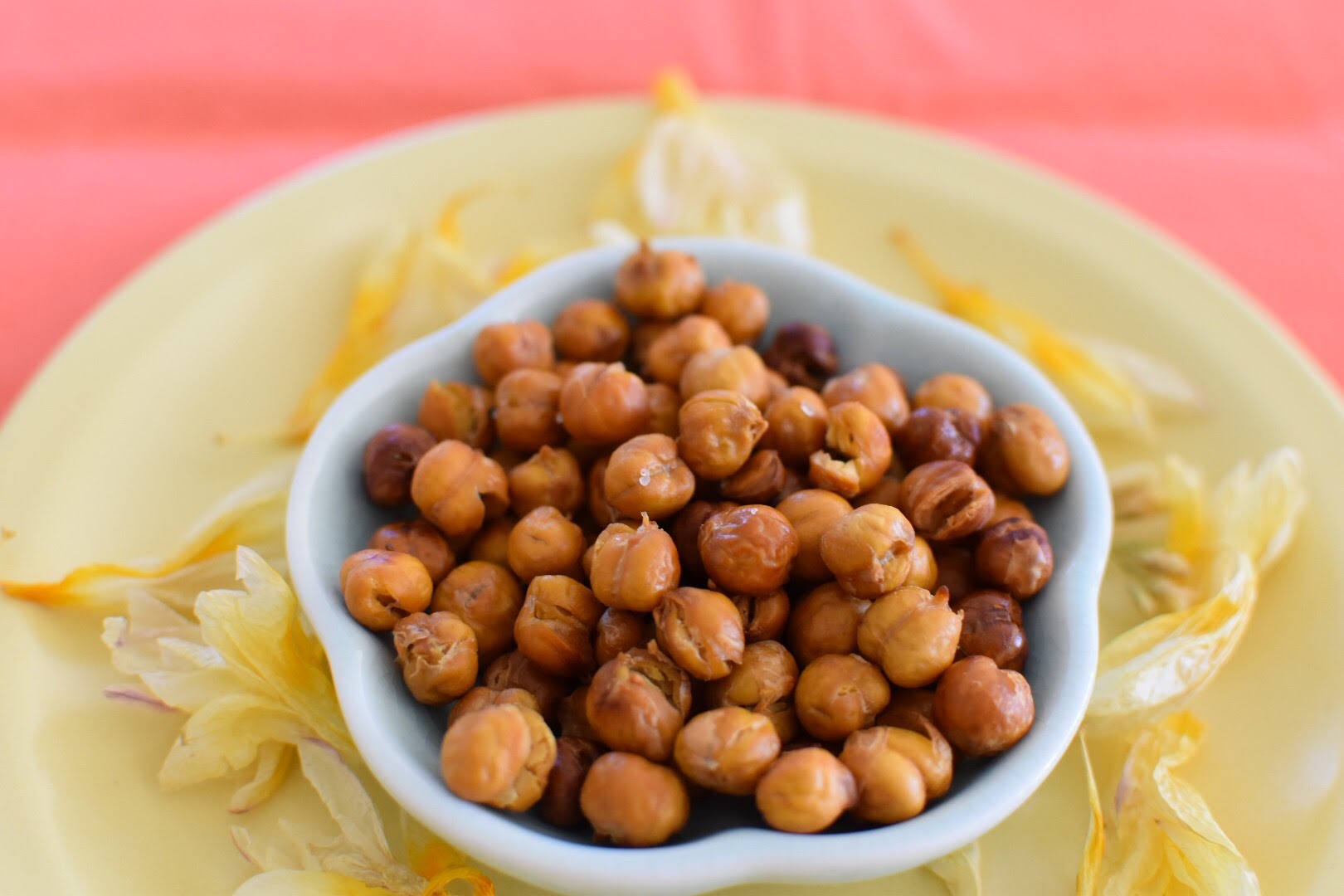 Short on time? No problem! There are now some great snacks available to pick up the shops. A couple of my favourites are:
I have also discovered a range of grab n go snacks with my GoodnessMe Box subscription. It is a good way to try new products wihout having to commit to buying a large pack. Use the code "SAMMITEN" at the checkout for $10 off your first subscription.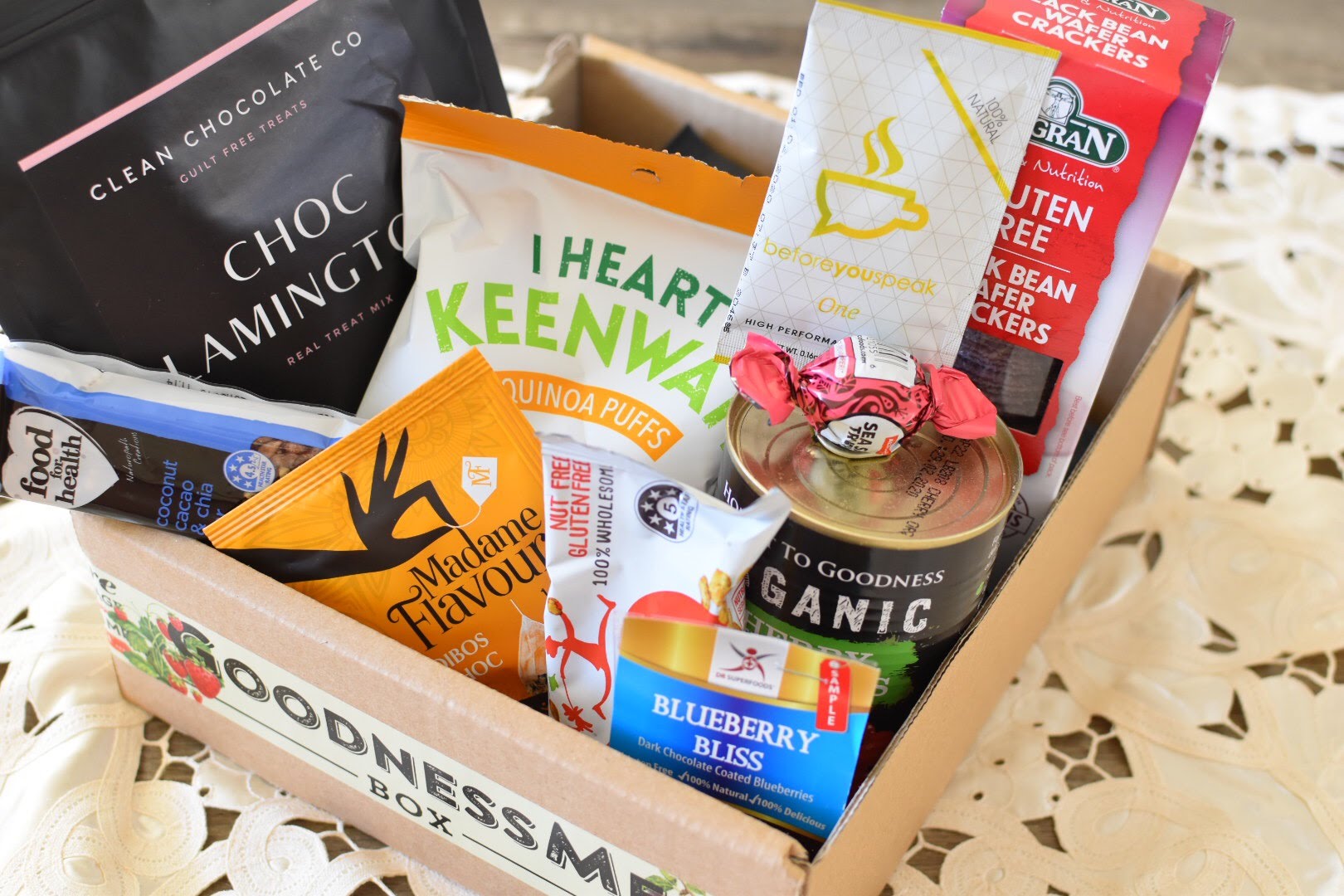 Hopefully that gave you a few ideas for some snacks that aren't just the same old thing. These are only just a few of an array of snacks you can add to your diet.
As always, don't forget to tag @motiveater or #motiveater if you try any recipes!